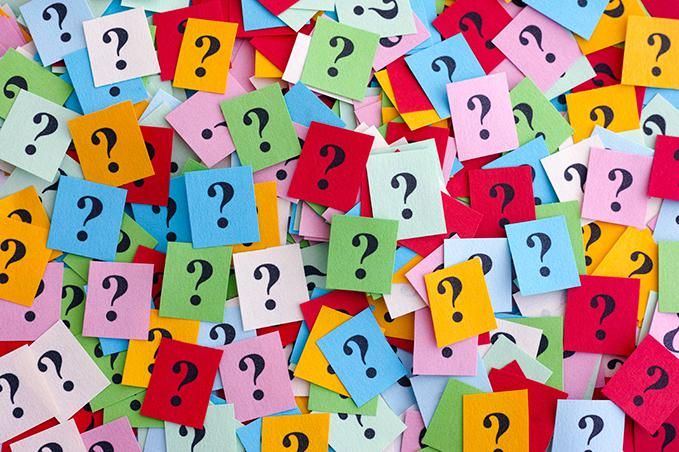 FAQs
Frequently Asked Questions
You will probably have lots of questions about us, so we've put together some of the most frequently asked questions here.
How will I get to the school?
Whether you are travelling from Dublin, Cork or Shannon, we will help you organise the best way to get to Tralee. Your host family is either within easy walking distance of the school or the family will drive you.
Can I change my accommodation if I don't like it?
Yes, our aim is to make sure that you are as comfortable as possible during your stay in Tralee.
Is there WiFi in the school?
Yes, there is wifi throughout the school.
Will I get a certificate at the end of my course?
Yes, we're a fully accredited and recognised school. You'll receive official recognition of your achievement.
How can I register for an English course?
Registration is very simple: just fill in the appropriate form and we'll take care of everything else.
How can I pay for the course?
We have a range of payment options: you can pay by credit card, bank transfer or bank draft. Just choose whichever is easiest for you.
When do the courses start?
In general, our first courses start at 9.30am and finish at 1pm for lunch. The afternoon classes are from 2pm-5pm depending on your course.