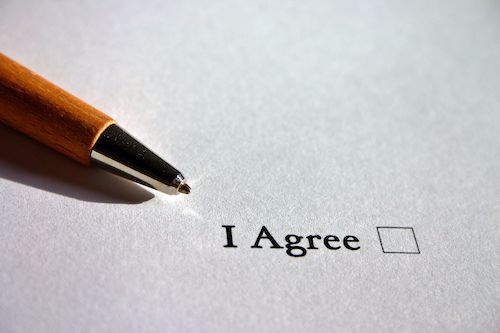 Terms & Conditions
Terms & Conditions
All bookings must be confirmed in writing, and accompanied by an agreed deposit amount, completed Registration form and a passport photograph. Students less that 17 years must also provide a completed Parental Consent form.
The full amount of the balance payable for every group and individual booking must reach Celtic School of English 28 days before the arrival. A late payment fee of 2% of the total amount due will be applied thereafter up until 1 week before arrival. Payments made up to 7 days prior to course commencement will be subject to a 5% late payment fee.
Celtic School of English reserves the right to change the course without notice or change the dates, prices and conditions on all published material.
Payment may be made by Credit Transfer in €, Euro directly to our bank:
BANK DETAILS
Beneficiary: Greenview Languages Ltd.
Bank Transfer to: Bank of Ireland, Castle st., Tralee, Ireland.
Sort Code: 90-58-38
Account No. 87722216
BIC No: BOFIIE2D
IBAN Number: IE94 BOFI 9058 3887722216
Please note that all bank charges must be covered and a charge of 2% must be added to all credit card payments.
Insurance
Celtic School of English is fully insured but of course all staff and students should take care and show caution at all times.
European students must always carry their EHIC insurance cards with them.
Students from outside Europe should carry their own private insurance. Medical insurance for students requiring a visa to be in Ireland can be organised through Celtic School of English for a fee.
Celtic School of English advise that all students carry travel insurance. Celtic School of English can not be responsible for extra fees incurred due to delayed flights, bad weather and other such events outside the control of the school
Student Visas
Visas are not required of EU nationals. If you are coming from a non-EU country, you should apply to your nearest Irish Embassy for your student / visitor visa. We will send you a letter of acceptance for your course that you may submit to the Irish Embassy along with the relevant documentation.
Transport
Celtic School of English can organise airport transfer and other forms of transport for students. A fee will be charged depending on the service. Celtic School of English works as an agent for various transport providers. We cannot be responsible for any damage or lost property incurred during transportation
Class numbers
For classes where student number is less than 3 students, we reserve the right to cancel the class or to alter the number of hours taught.
Modifications
Celtic School of English reserves the right to modify, vary, amend or change the materials and information on this website (including these Terms & Conditions and the Privacy Statement) at any time without notice.
Course Conclusion Policies
Postponement of Course Commencement
It sometimes happens that due to circumstances beyond their control, a student is unable to commence a course as planned. They will not have to deal with any financial penalties or otherwise. We will keep their place for an arranged length of time.
Withdrawal from Course
Should a student wish to withdraw from a course before course commencement, they may be entitled to a refund. See below for details of refunds. If they need to withdraw from a course while the course is in progress, they should speak to Anne about arrangements for their departure. All reasons for withdrawal from the school are completely confidential. If it is an emergency, we can assist in any arrangements required.
Financial Consequences of withdrawal from course
The student will receive a full refund for any cancellation up to 2 weeks in advance of course commencement.
The student will receive a 50% refund for any cancellation between one week and one day of course commencement.
The student will not receive any refund for cancellation of a course less than 24 hours before course commencement.
All refunds are at the discretion of the Management
Refund of Fees
Any refund of fees will be returned by bank transfer. There will be an administration charge of €100. No refunds are given for International Exam fees. Students are obliged to contact the relevant exam authority to apply for a refund.
Termination of Course Enrolment
The Management of Celtic School of English reserves the right to expel a student from a course if the Management deems the student to have, among other reasons, completed a criminal offence, is under the influence of drugs or alcohol or to have not complied with Attendance Procedures. The Management also reserves the right to keep all fees paid in the event of a termination of course enrolment.